Books and Reading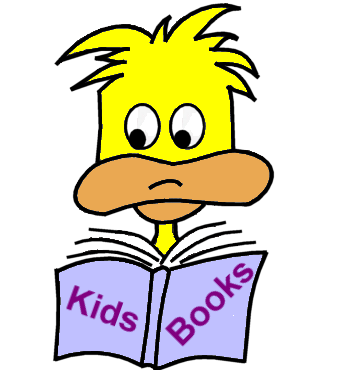 At Ducksters we love to read. Reading can take you to all sorts of places such as a different planet, world, or just a different school. You get to meet lots of interesting and different people as well. So start reading today and go on a wild adventure, meet new friends, face some frightening enemies, and visit a new world at every the turn of a page!
Below you will find some great authors as well as recommended series and award winning books. This, of course, is just a small sampling of the great books that are out there. We are always looking to add new authors, series, and books so keep checking back often.
Looking for a particular type of book to read? Here are a number of lists of books based on the category (or genre) of book:
Authors
Book Series
Award Listings
list of movies based on books
.
Back to Study Page<