G and PG Rated Movies
Coming Soon to the Theatre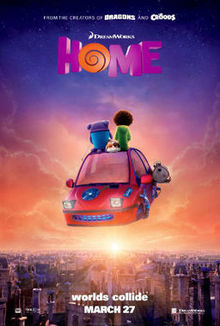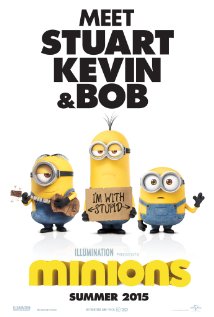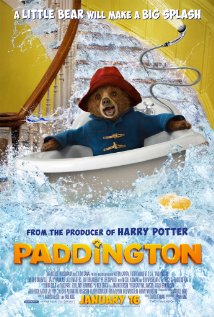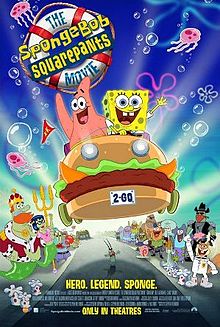 2016
August
5 - Nine Lives (PG)
12 - Pete's Dragon (Disney) (PG)
19 - Kubo and the Two Strings (PG)
September
23 - Storks (NA)
October
7 - Middle School: The Worst Years of My Life (PG)
November
4 - Trolls (PG) (Dreamworks)
23- Moana (PG) (Disney)
December
21 - Sing (PG)
January
13 - Monster Trucks (N/A)
27 - A Dog's Purpose (PG)
February
10 - Lego Batman Movie (PG)
24 - Rock Dog (PG)
March
17 - Beauty and the Beast (PG) (Disney)
31 - The Boss Baby (N/A) (Dreamworks)
April
21 - Smurfs: The Lost Village (N/A)
May
19 - Diary of a Wimpy Kid: The Long Haul (N/A)
| | |
| --- | --- |
| New Movies coming out on DVD | |
Alice in Wonderland: Through the Looking Glass (PG)
Blinky Bill the Movie (NR)
Ratchet and Clank (PG)
Angry Birds Movie (PG)
16 - Miracles from Heaven (PG)
Kung Fu Panda 3 (PG)
Zootopia (PG)
Norm of the North (PG)
The Good Dinosaur (PG)
Jungle Book (PG)
Fishtales (NR)
Zookeeper (PG)
Against the Wild 2: Survive the Serengeti (PG)
Finding Dory (PG)
The BFG (PG)
The Secret Life of Pets (PG)
Ice Age: Collision Course (PG)
Archive of Previews
Lists of Movies (Rated G, PG) by Genre
More Movie Lists
Animal Movies, Comic Book Movies, TV based Movies, Sports Movies, Holiday Movies, Transportation, G-Rated Movies
How Movies are made
Pixar: How We Do It - Pixar film studios describes how they've made some of the best animated movies ever. It takes more than just great technology to make a great animated movie. It takes great characters, plot, directing, acting, and screen writing. Of course really awesome animation helps.
Cinema - A detailed description on how Hollywood films and movies are made. Learn about the ins and outs of Hollywood filmmaking.
Kids:
Watching movies can be great fun, but be sure to always check with your parents before watching a movie. Make sure that your parents say it's okay. Even when you're watching a movie at a friends house, be sure to check with your parents first!
Back to Ducksters Home Page