Back to
Kids Games
Word Games
Improve your word skills with these fun and challenging word games.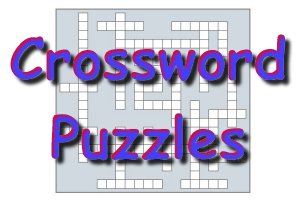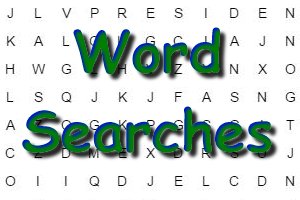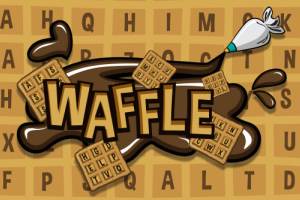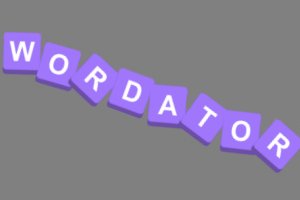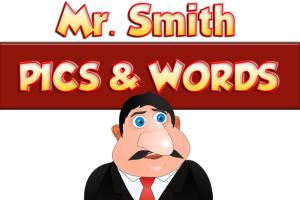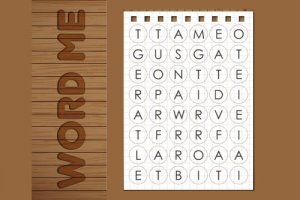 *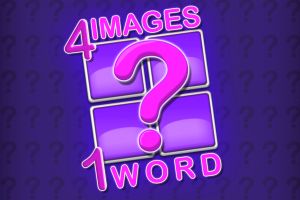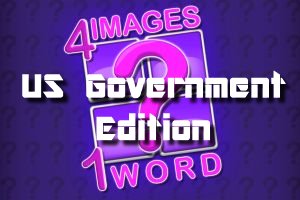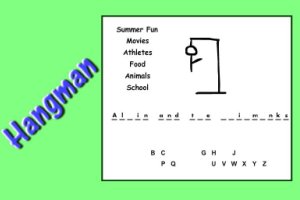 *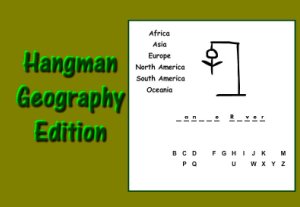 *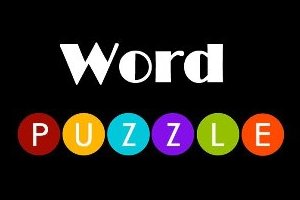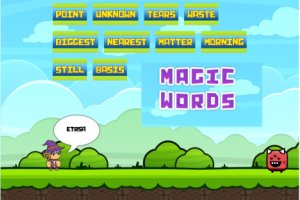 * Note: Word Me 6 and Hangman are Flash games and may not work with some browsers.
Word Search
games and
Crossword Puzzles
are available for all sorts of subjects including history, biography, and geography. Note: These are currently only available through Ducksters Premium (this could change in the future).
More Games:
Back to
Kids Games