Back to Family Vacations


Copenhagen, Denmark can be a great place for a family vacation. It is the happiest place on earth after all! If you don't know what I'm talking about, in a scientific survey, people living in Denmark were determined to be the happiest on earth.

Copenhagen is a great place to visit with the family for a number of reasons. We'll list some of the reasons here as well as review some activities families may enjoy while in Copenhagen.

Tivoli Gardens

Right in the heart of Copenhagen is Tivoli, the second oldest amusement park in the world. Tivoli is great for families and has everything from tame rides for young kids to thrill rides for the most daring. It is a beautiful park to walk through with many great restaurants and things to do. It is said that Walt Disney went to Tivoli to get inspiration for the Magic Kingdom and you can definitely see that when you are here. Everything in Tivoli is done well and it is made for family fun.

The Danish People

Visiting Copenhagen with the family is made easy mostly due to the Danish people. Everyone we spoke to could speak English and was very friendly and willing to help us out.

The Little Mermaid

This famous sculpture is probably smaller than you would expect, but it's a favorite for tourists and a must see for the family when visiting Copenhagen.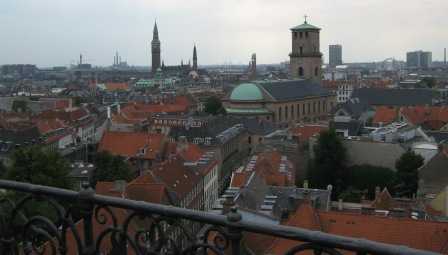 The Walking Street

Not far from Tivoli, across the main square, you'll find the Walking Street. These are streets closed off from cars that are filled with stores and restaurants. Great fun to walk these streets, grab a bite to eat, buy a souvenir, and soak in some Danish culture. At one point near the walking street, you'll find the Round Tower. For a small fee you can climb to the top and get a great view of Copenhagen. We highly recommend stopping by the Round Tower.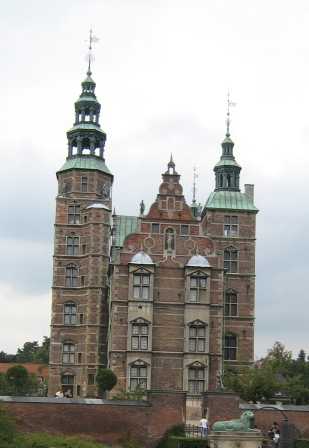 Rosenborg Castle

Your family will want to tour at least one castle while in Denmark. The Rosenborg Castle (or Slot) is right in downtown Copenhagen. You can take a tour of the castle and see the artwork and how the king and queen lived. You can also take a tour and see the crown jewels.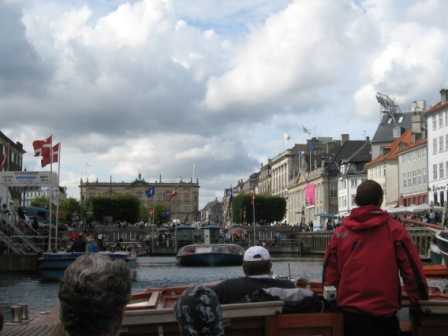 Canal Rides

After walking around Copenhagen, a canal ride or tour is what you'll need. Sit back and relax, see Copenhagen from a different view, and get some interesting insights from your driver. Great fun for the family.

Other

Other places to see while in Copenhagen include Nyhavn street (a street and canal right out of a postcard) and the many museums. Another fun family activity is to venture out of the city to Roskilde Denmark and the Viking Museum. At the Viking Museum you will see some actual reconstructed Viking ships as well as detailed examples of how the Vikings made their ships.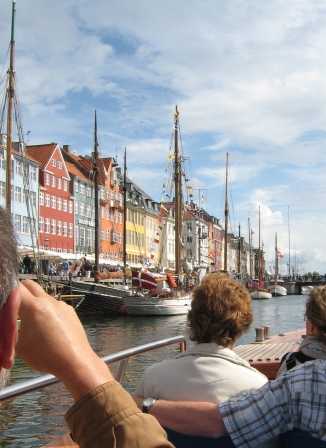 Where to stay

Our family stayed at the Tivoli hotel. This was wonderful. There is a nice indoor pool and a very convenient shuttle to Tivoli Gardens. There are many other nice hotels in the city. We've also stayed at the Admiral, a very nice hotel on the water.

Other vacation ideas and reviews:
Washington DC
New York City
Myrtle Beach
Disney World
Niagara Falls
California
Copenhagen, Denmark
Atlanta
Eastern Virginia
Colonial Williamsburg
Jamestown Settlement



Back to Family Vacations